GreenYellow participates in Saitarn Golf Charity 2020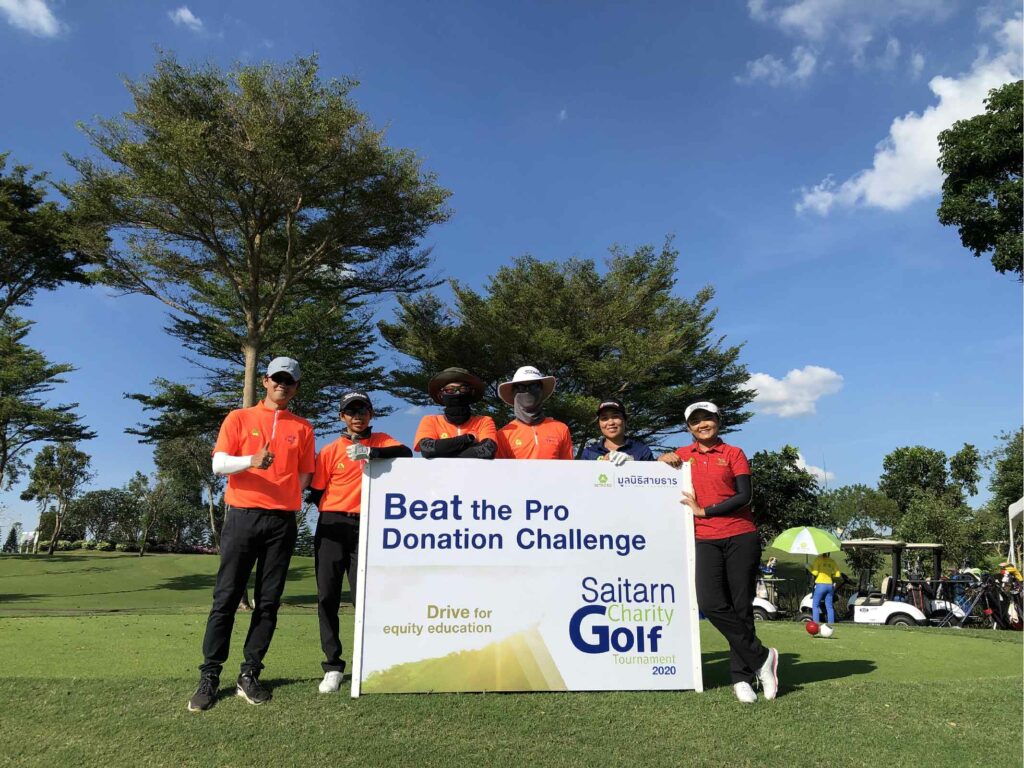 GreenYellow Thailand is proud to have donated and participated in the Saitarn Golf Charity Event that promote education opportunities for under-privileged children in Thailand. From this goodwill and warmhearted competition, we have received the Best Team Winner Award.
Saitarn Golf Charity was organized by Saitarn Foundation that focus on equity education for children. GreenYellow is honored to support children with limited opportunities for a better life.
Based on your interest, you might want to read these articles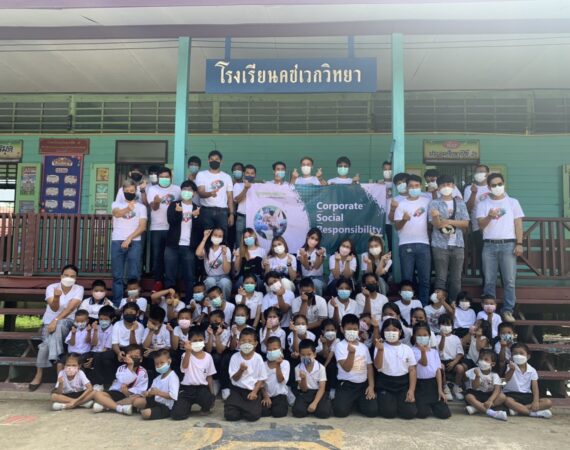 All GreenYellow teams join together to mobilize and display their…