GreenYellow Cambodia participates in Clean Energy Week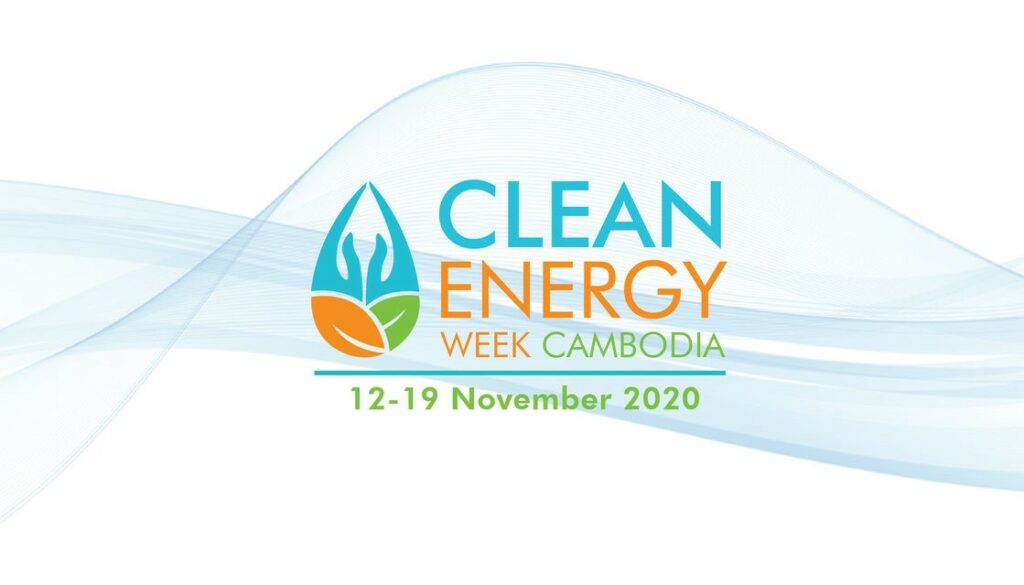 GreenYellow's core business are directly tied to supporting our client shifting to clean energy, achieving their sustainability goals, and reducing their carbon footprint.
GreenYellow Cambodia is delighted to participate in Clean Energy Week Cambodia 2021. At a global level, we assist and take special attention toward fighting against global warming with a contribution totaling up to 275,000 tons of CO2 emission avoided with our solar and energy efficiency solutions.
We aim to widen and expand the usage of accessible and affordable clean energy and hope to open new door and lens for people who is not familiarize with the massive benefits of energy solutions.
Based on your interest, you might want to read these articles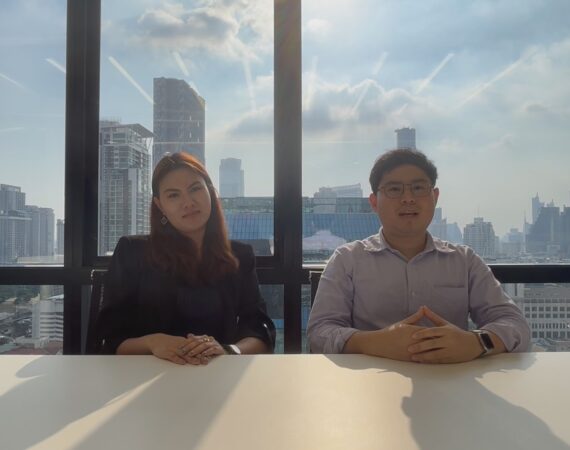 Today 8th of March is International Women's day 2022! As…