GreenYellow pleased to share tailor-made projects across Thailand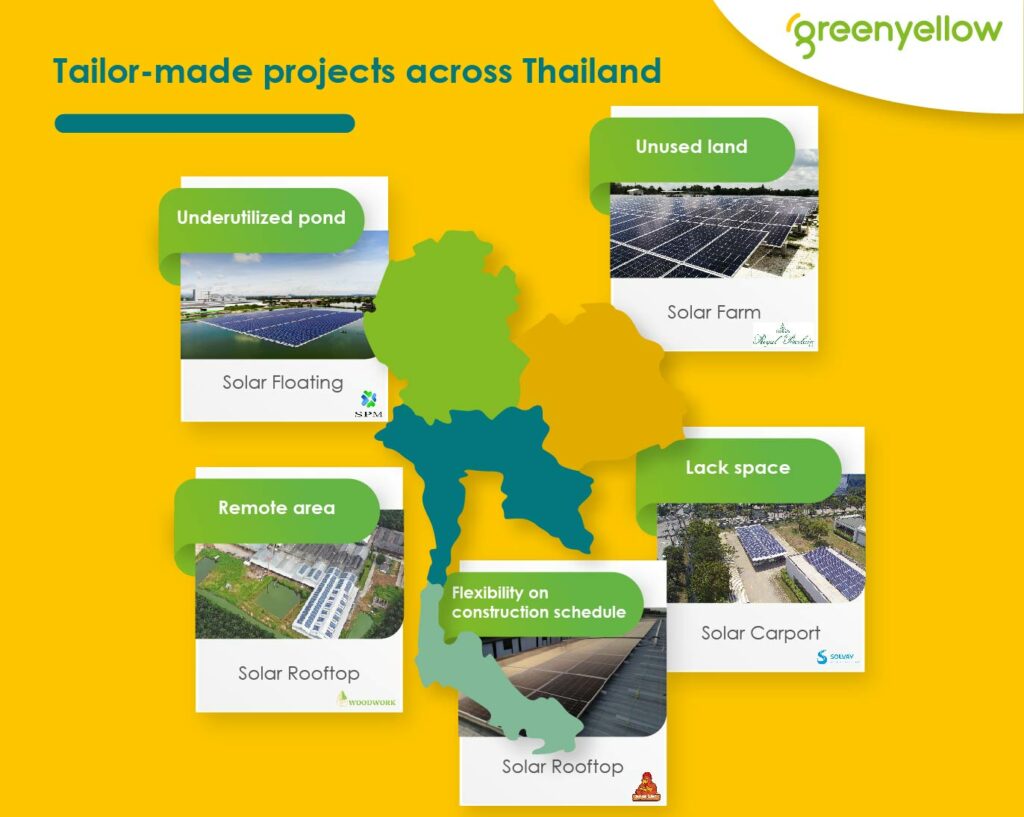 Whatever energy problems you face, GreenYellow have got them covered!
Every company comes with different buildings, structures, and area. Don't worry, we understand your challenges and are here to analyze and give you the right solution to your energy concerns. See our tailor-made project testimonials above.
Based on your interest, you might want to read these articles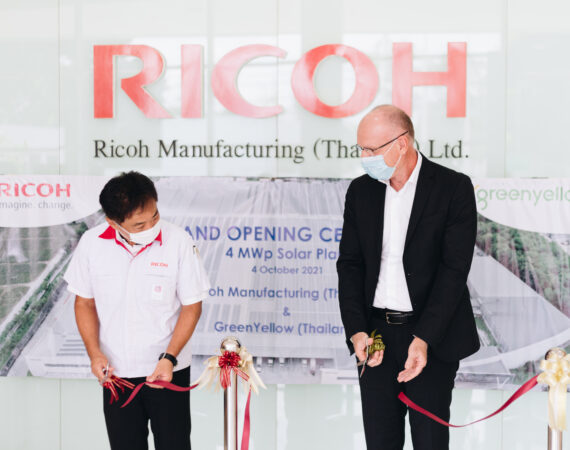 Solar rooftop installation will help Ricoh reduce tremendously on its…