GreenYellow participates in Toward 2065 Thailand Net Emissions goal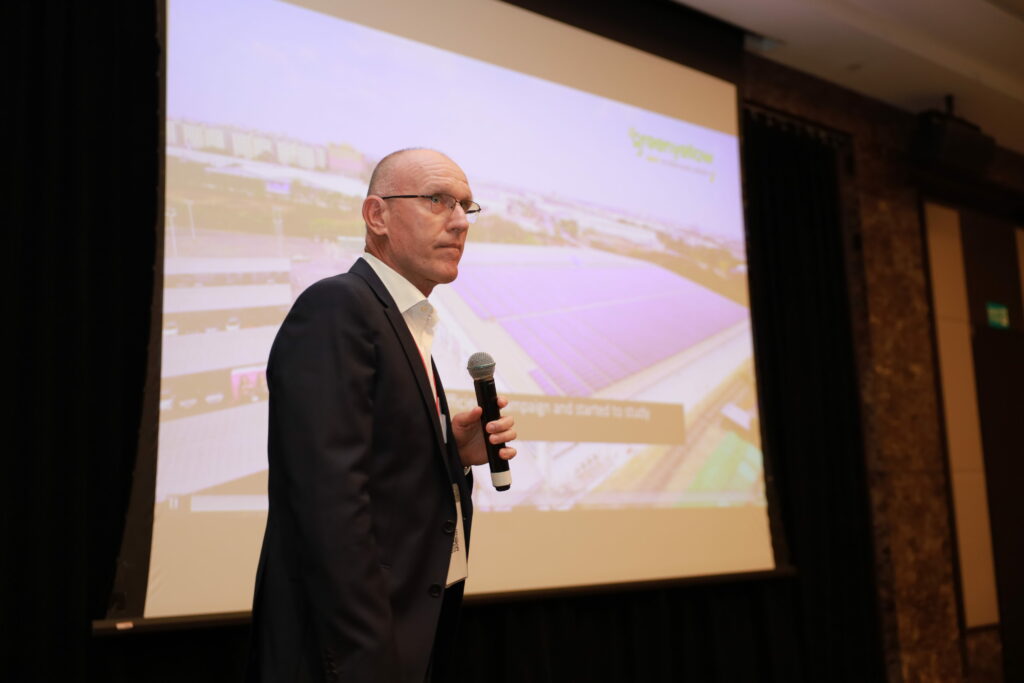 GreenYellow Thailand was elated to participate in the Toward 2065 Thailand Net Emissions Goal event on the 31st May 2022 which was jointly organized by the French Embassy in Thailand, Business France, and the Franco-Thai Chamber of Commerce. GreenYellow presented the solutions we offer to help companies reduce their carbon footprint during workshop #2.
We hope that we provided valuable leads and insights on how to turn the new EU carbon regulations into opportunities to consume less and consume greener energy, to ultimately reduce the carbon footprints of companies.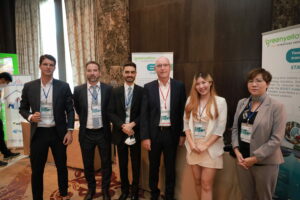 Based on your interest, you might want to read these articles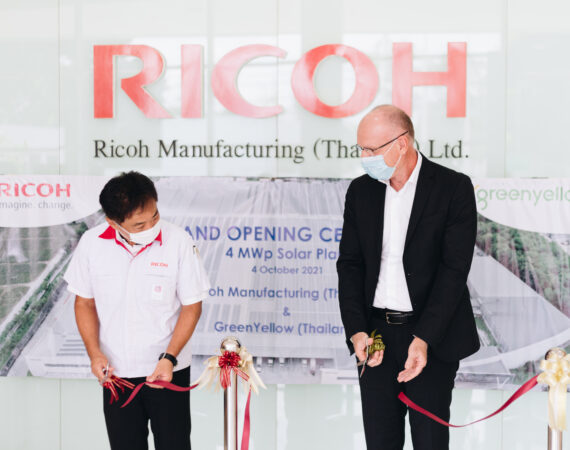 Solar rooftop installation will help Ricoh reduce tremendously on its…