GreenYellow joins forces with Betagro, driving the utilization of clean electricity from solar rooftop projects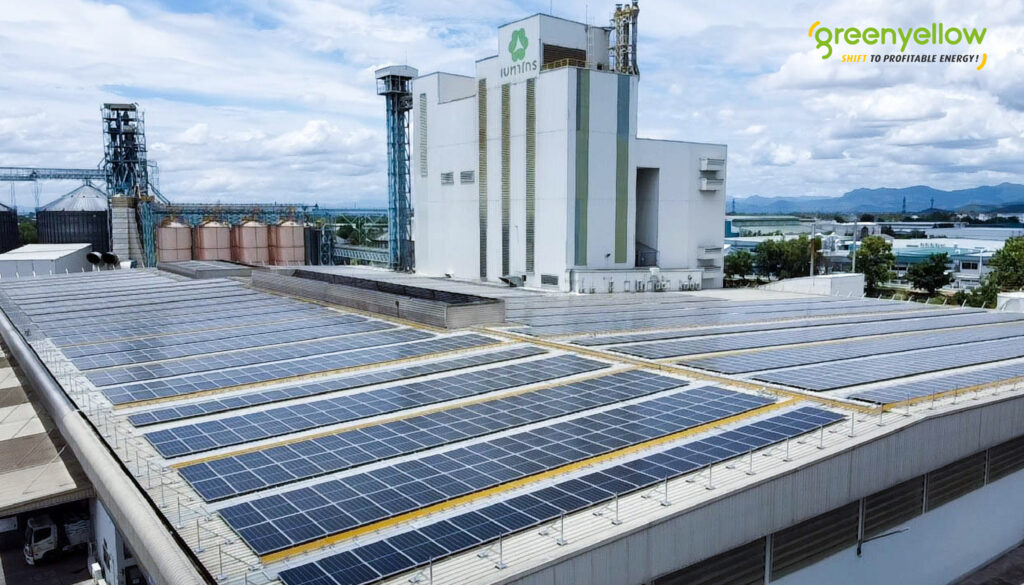 On the 10th of January, GreenYellow commenced commercial operation of its first solar rooftop PV plant serving cheaper and greener electricity to one of Betagro's factory located in Lamphun province, Northern Thailand.
This 1 MWp project is part of a larger multi-site project to power part of Betagro's industrial footprint across Thailand with solar energy generated on site.
Thanks to the utilization of clean electricity from solar power, Betagro has expand their reach of Sustainable Development Goals to Goal 7, in relation with affordable and clean energy.
GreenYellow is more than delighted to support Betagro in accomplishing another Sustainable Development Goal!
Based on your interest, you might want to read these articles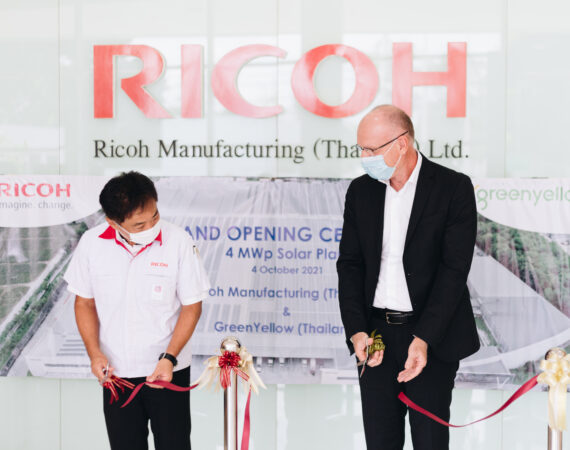 Solar rooftop installation will help Ricoh reduce tremendously on its…