GreenYellow celebrates International Women's day 2022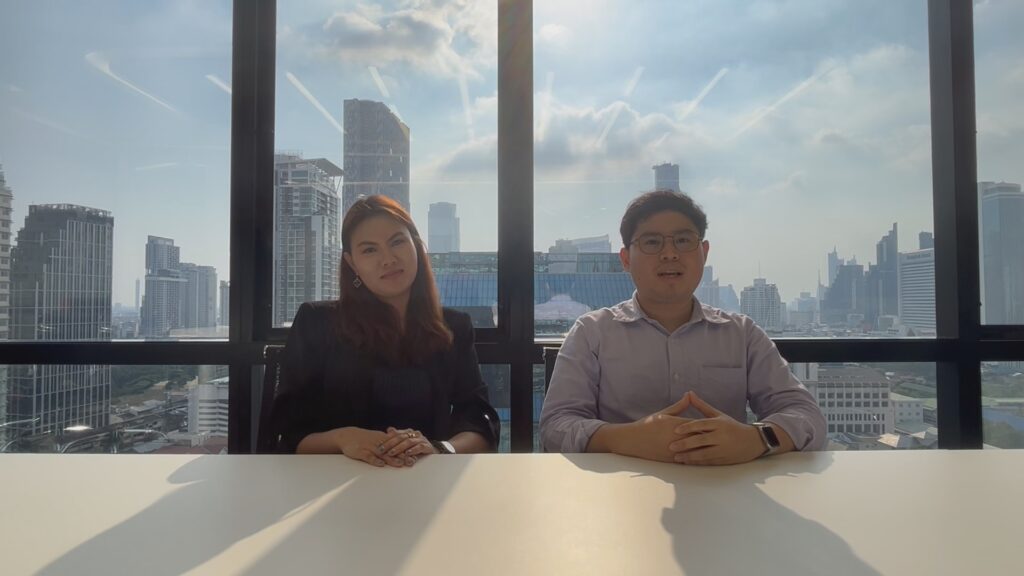 Today 8th of March is International Women's day 2022!
As this year's theme is "Gender equality today for a sustainable tomorrow", we would like to share GreenYellow's values by letting employees from various countries answer questions related to women and gender equality.
We honor women who contribute to building a sustainable future, especially women at GreenYellow, all committed to help companies make a success of their energy transition.
Based on your interest, you might want to read these articles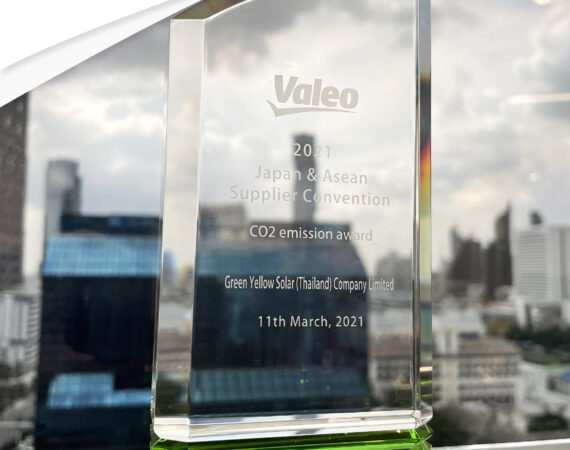 Our client, Valeo presents a surprise for us with CO2…