GreenYellow reveals our achievements in 2020!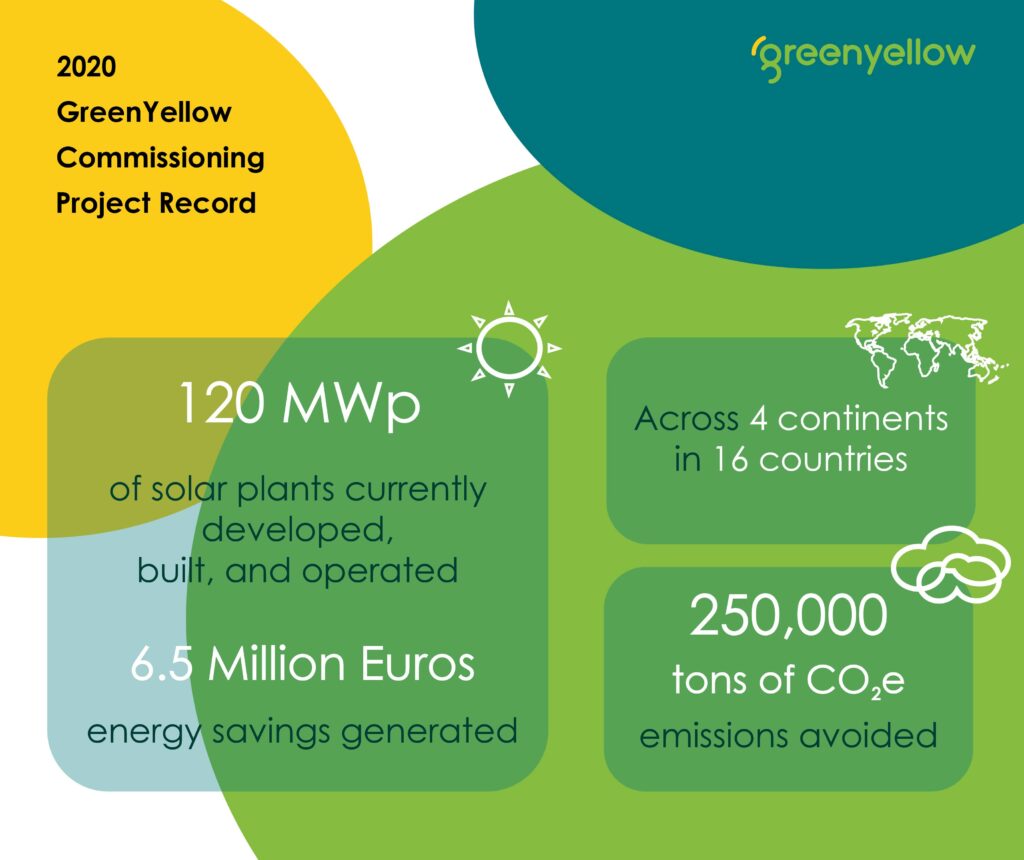 GreenYellow is proud to share its achievement in 2020 in terms of commissioning, despite the ongoing economic struggle worldwide.
With your trust, we will keep on improving to support you even better in 2021, by achieving not only your financial savings targets, but also significantly reduce your energy consumption and carbon footprint with our proven solar and energy efficiency solutions.
Based on your interest, you might want to read these articles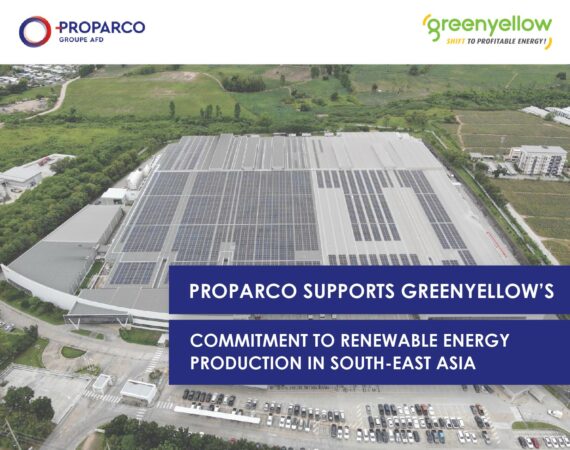 Through a $25 million investment, Proparco will contribute to the…